Before TE: Construction Management
After TE: Developer Apprentice at Gaslight
Before TE: Salesforce Admin/Coordinator
After TE: UX Designer at Homee
Before TE: Imaging and Content Director in Radio
After TE: Associate Applications Developer at Ultimus Fund Solutions
Graduates are Working at Cincinnati's Top Companies
Start the Admissions Process
Cincinnati Classrooms & Collaborations
Check out what Cincinnati Students Are Building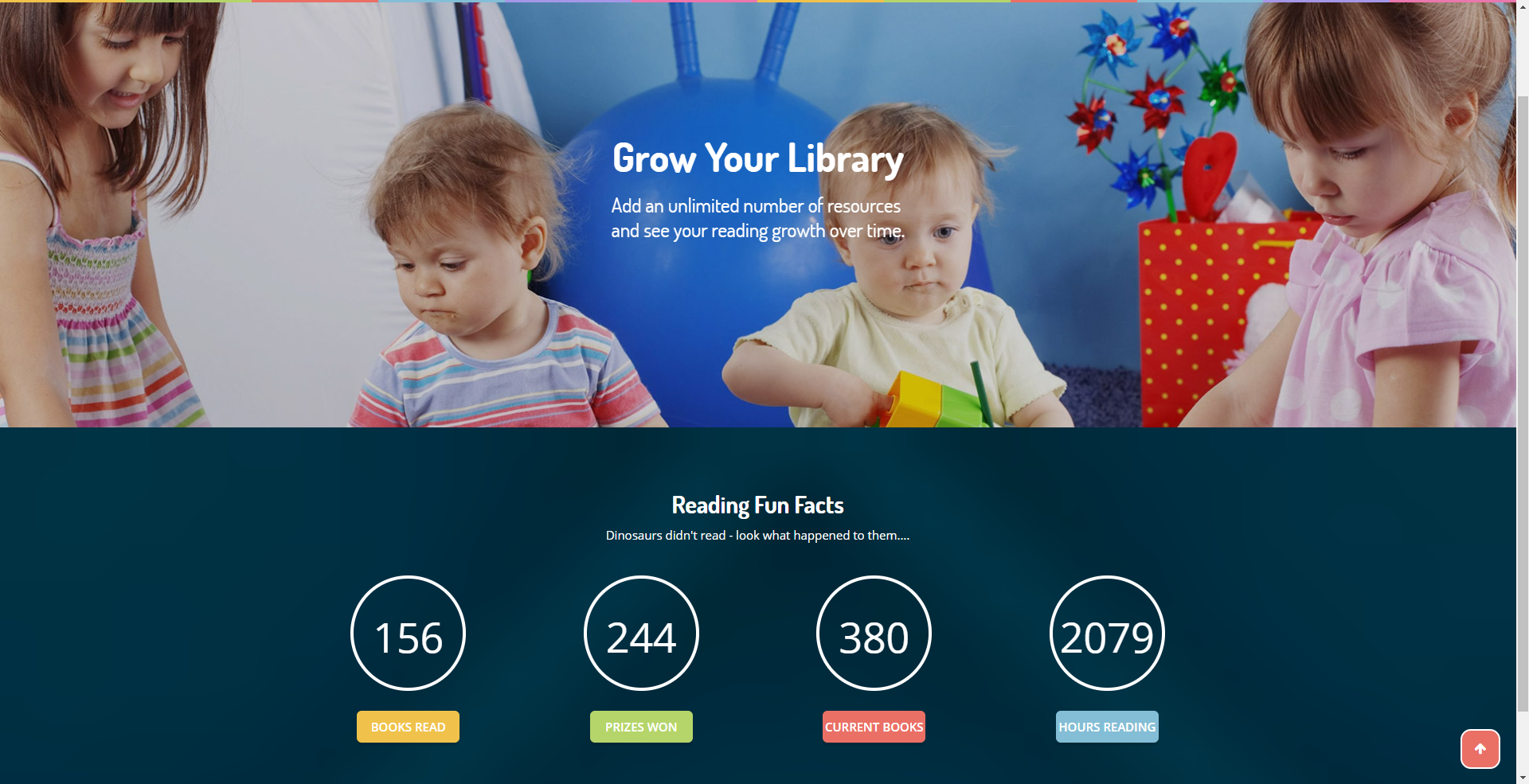 App: Pages to Prizes - Reading Progress Tracking App
Target Customer: Parents
Description: Parents and children can log reading progress after reaching pre-defined duration, win prizes and kudos for hitting milestones.
Technologies: Predominantly C# using Bootstrap 3, MSSQL, and Javascript
App: Brewery Emporium - Locator & Review App
Target Customer: Young adults
Description: Users can search for and rate breweries in their targeted location. Breweries can submit their beers and manage communication to customers.
Technologies: C#, ASP.Net MVC, SQL Server, Bootstrap, JQuery, HTML, CSS, Javascript, Razor, AJAX
Connected to the Cincinnati Community
We run the Cincinnati Learn to Code Meetup group and host free workshops and Meetups each month. Get introduced to coding concepts, and meet other like-minded members looking to break into tech. Join our group!
We're Proud to Support Cincy's Top Organizations