Awesome LinkedIn Summary Examples for Job Seekers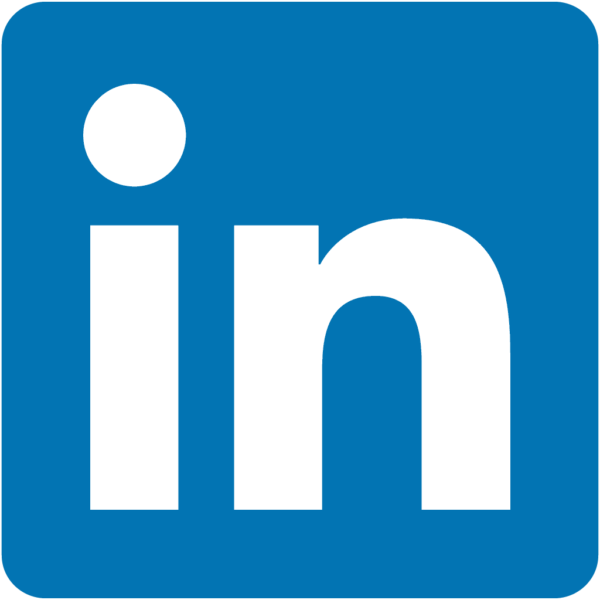 Ready to write a killer LinkedIn summary? It's one of the most important elements of your profile. It should summarize your background in a concise way, and be easy for a hiring manager or recruiter to quickly scan to learn about you, without having to read your whole profile. Besides your headline, your summary is the first thing people see so make it count.
Use these summaries as examples as you craft your own LinkedIn summary.
Example 1
In my previous role, I received a 'Most Likely to Always have a Smile on Her Face' award that proves my enthusiasm and passion for my work. That energy fuels my love of customer service in my role as a commercial real estate agent and property manager. The role demands excellent customer service, which I provide through empathetic listening and problem solving. I'm proficient at communicating with internal teams at all levels, and am seeking a role in real estate where I can advise clients about market conditions and provide guidance through the process of buying, selling, or leasing properties.
Example 2
Over the last decade, I have served in a variety of talent development roles within operations, coaching, career planning, recruitment and business development. I have been a key driver in building programming to recruit high-performing teams and train and onboard new hires. My passion for career development also led me to successfully implemented coaching strategies for assessment, career pathways, and professional development. I am now seeking a career coaching role within education or the non-profit sector that will help me elevate people by supporting their transitions into careers which align their passions, interests and career growth.
Example 3
All my life I have taken joy in collaborating with others. Over the past several years I was able to develop my leadership and communication skills in a management role in the food-service industry while doing my part to help the restaurant achieve record sales growth for the fifth year in a row. But I was hungry for more. In my free time I began teaching myself basic design and marketing concepts online. It was there that I finally found the perfect way to blend my passion for working with others with my creative work. I am looking for a creative role that focuses on my areas of speciality within website copy and design, email series, sales letters and event promotions.