Employer Showcases (EST) – National Live Remote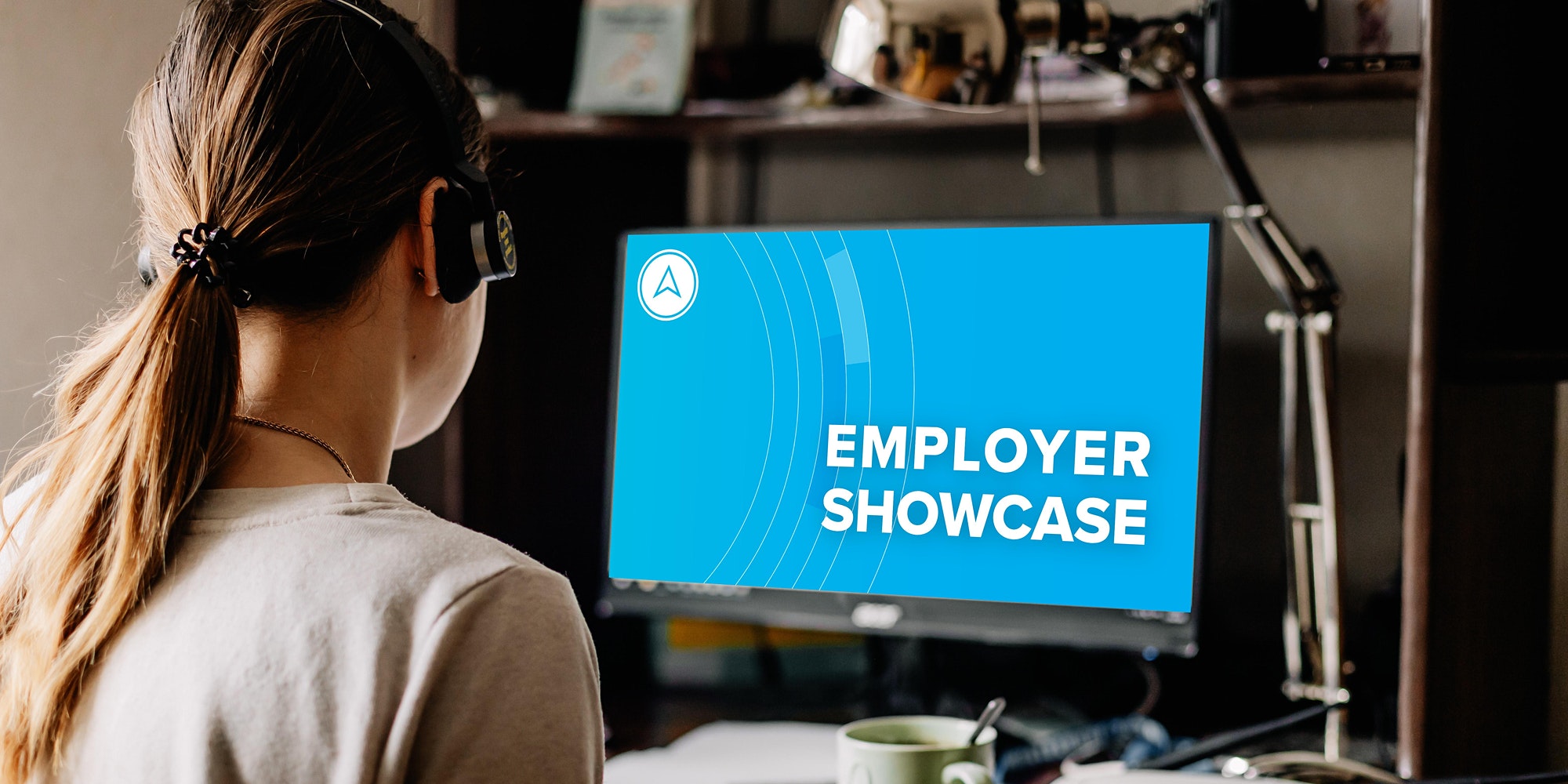 Showcase your company to Tech Elevator students
Showcase Your Company Remotely and Meet Potential Hires
Each week we're giving companies exclusive access to our coding bootcamp students to introduce their culture, team and job openings. These informal company introductions occur remotely and give you the opportunity to talk with our students about your company – who you are, what you do, and why students might want to work there (either now or in the future).  
*Please note that your company does not have to have junior developer openings to participate in an Employer Showcase, we simply want students to gain exposure to various companies in the industry.
What you should cover:
Company culture, mission and values – what do you believe and value, why do people love working there, how can employees take advantage of all of the great things your company offer
Company products and/or services – what's your core product or service, who is your customer or client, what stack do you use, what does your technology team look like
Job opportunities – career paths in technology, specific roles open today or in the future
Hiring process – who's involved, steps students should take, expectations and timing
Plan on showcasing for around 30-40 minutes with time for Q&A or further discussion.
Next steps:
Select an available date
Decide which of your team members will be joining us for the Showcase (we recommend having someone from the recruiting or culture team, at least 1-2 developers or IT managers, and 1-2 Tech Elevator alumni (or junior developers)
Prepare any materials necessary for the showcase – we recommend having a presentation or slides to share
Our January National Live Remote cohort will graduate on April 22nd, and our March National Live Remote cohort will graduate on June 10th.
Questions or requests? Email [email protected] or [email protected]